Focusing on Technology
Our doctors aim to provide quality eye care, and our pursuit of innovative optometric technology allows us to help you achieve your vision goals. Learning these technologies and implementing them into our eye exams allow us to gain valuable insights into your eyes and vision.
Contact us to schedule an appointment and see our technology in action!
Comprehensive Eye Care
Our technology allows us to explore your eyes and vision in a new way using effective diagnostic technology to provide every angle possible.
Your eye health and visual needs are a priority, and diagnosing eye diseases early can be crucial to prevent further damage and aid us in preparing a personalized treatment plan.
We integrate technology into all aspects of our practice and love keeping our patients educated and informed on any new technology we use.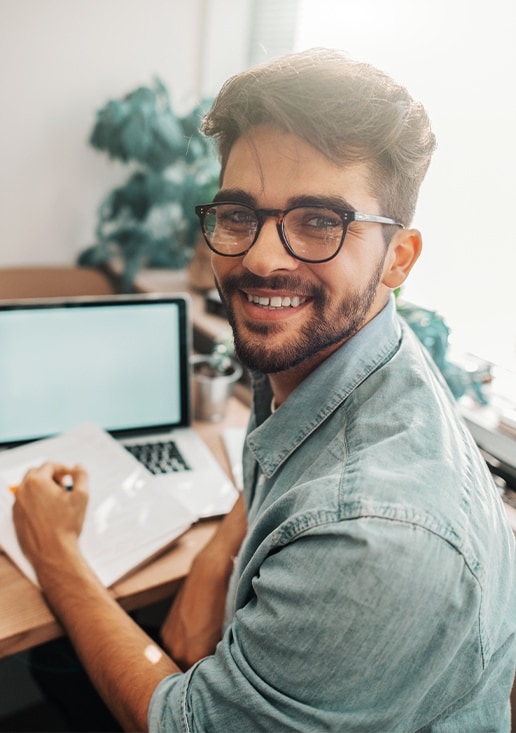 Our Diagnostic Technology
Our doctors use advanced diagnostic services to assist with eye exams, eye disease management, dry eye management, and other vision issues.

We Care about the Details
Our doctors at La Mesa Optometry care about all the details. We value our diagnostic technology because it allows us to get the whole picture when it comes to your eyes and vision.
Contact us to book your comprehensive eye exam today and get a detailed picture of your vision.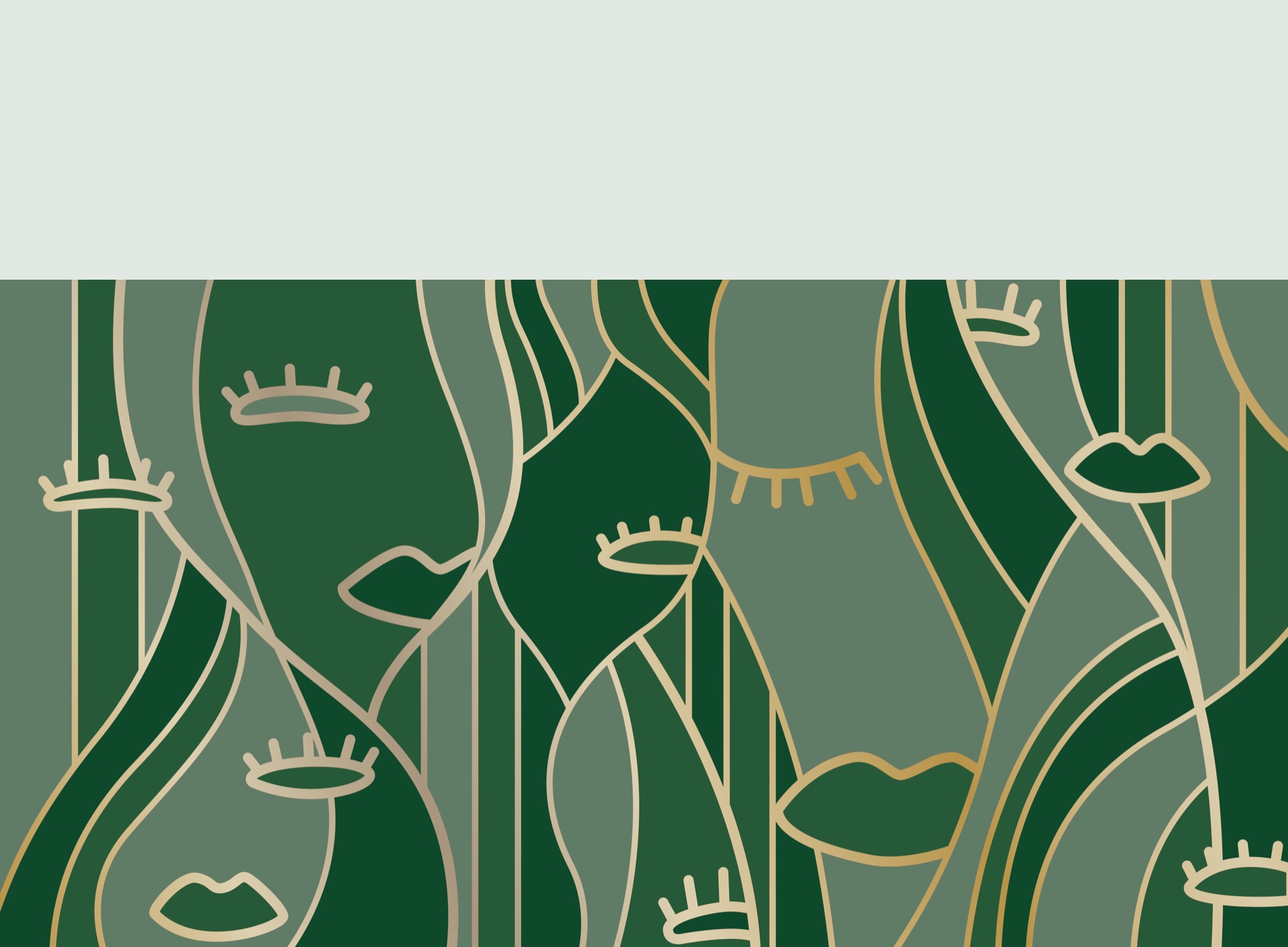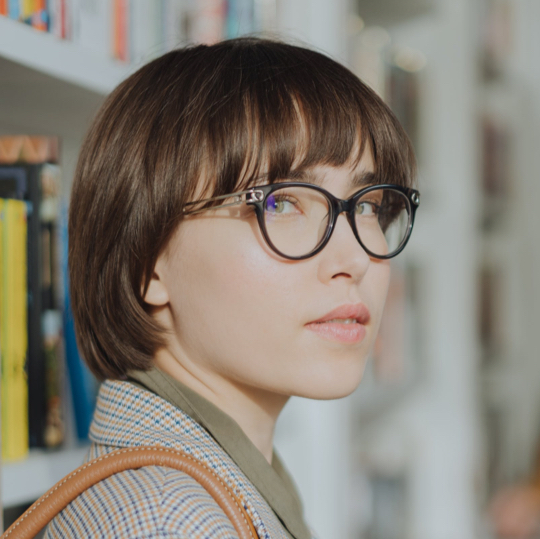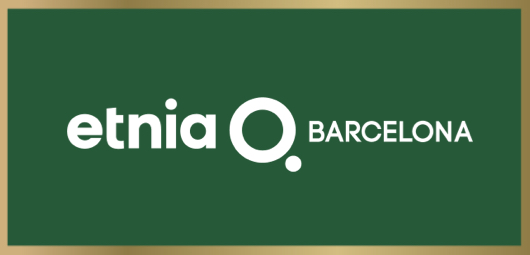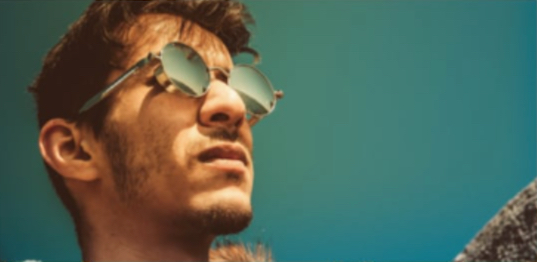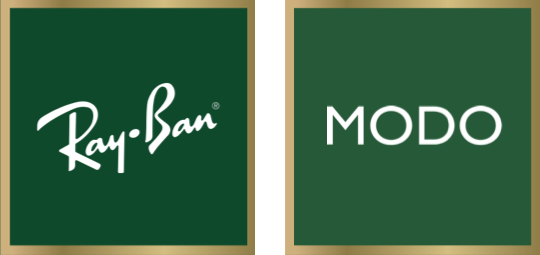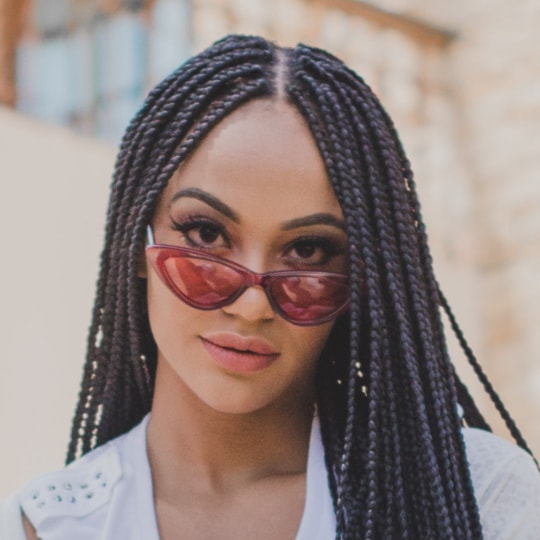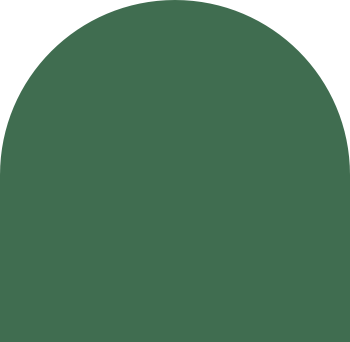 Heights Optometry
3404 Adams Ave

San Diego

,

CA

92116
Hours
Monday

:

10:00 AM

–

6:00 PM

Tuesday

:

9:00 AM

–

5:00 PM

Wednesday

:

Closed

Thursday

:

9:00 AM

–

5:00 PM

Friday

:

9:00 AM

–

5:00 PM

Saturday

:

9:00 AM

–

2:00 PM

Sunday

:

Closed
North Park Optometry
3068 University Ave

San Diego

,

CA

92104
Hours
Monday

:

Closed

Tuesday

:

9:00 AM

–

5:00 PM

Wednesday

:

9:00 AM

–

5:00 PM

Thursday

:

9:00 AM

–

5:00 PM

Friday

:

9:00 AM

–

5:00 PM

Saturday

:

9:00 AM

–

2:00 PM

Sunday

:

Closed
La Mesa Optometry
8321 La Mesa Blvd

La Mesa

,

CA

91942
Hours
Monday

:

10:00 AM

–

6:00 PM

Tuesday

:

9:00 AM

–

5:00 PM

Wednesday

:

Closed

Thursday

:

9:00 AM

–

5:00 PM

Friday

:

9:00 AM

–

5:00 PM

Saturday

:

9:00 AM

–

2:00 PM

Sunday

:

Closed