Committed to Your Eye Health
At La Mesa Optometry, we know that your eyesight is ever changing, and we seek to help preserve your long-term vision through comprehensive eye exams.
Our doctors thoroughly evaluate your eyes to help confirm they're operating to the best of their ability. Our eye exams allow us to update your prescription for glasses and even check for early signs of eye disease.
We provide a personalized approach and focus on your visual needs. Schedule your eye exam with us today to get started.
When to Visit Us
Eye exams are a window to your overall health. Visiting us for consistent appointments helps keep your prescription up-to-date and lets our team get to the bottom of any vision issues you may be experiencing.
Our doctors generally recommend patients of all ages should have yearly eye exams. Based on risk factors like health conditions or a family history of eye disease, our doctors may recommend more frequent eye exams to monitor your visual development.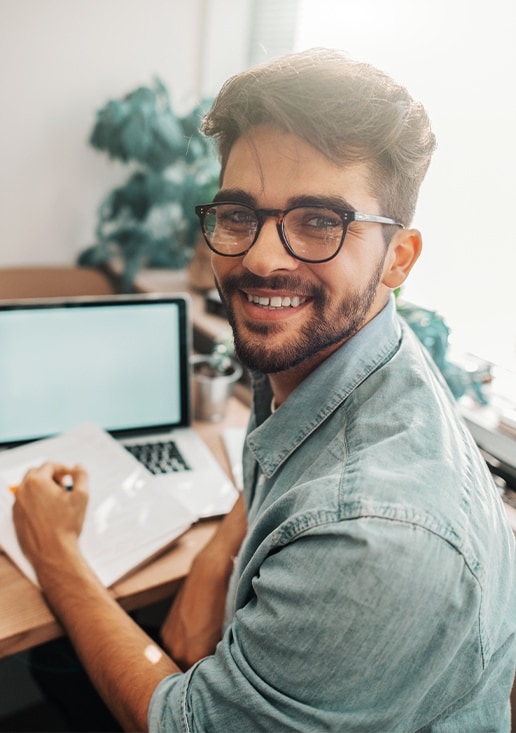 What to Expect During Your Exam
Your eye exam will begin with our team discussing your health history, and you'll also have the opportunity to ask any questions you may have before beginning testing.
Your comprehensive eye exam will include tests that assess:
Visual acuity: the ability to see clearly at different distances
Eye focusing: the ability to maintain clear vision during quick changes in focus & distance
Eye tracking: the ability to keep eyes on target when looking from one thing to another
Eye teaming: the ability to use both eyes together (i.e. judging depth)
We will also check for any updates to refractive errors like myopia (nearsightedness), hyperopia (farsightedness), and astigmatism. Our team also checks your eyes for signs of developing eye diseases like glaucoma, cataracts, and age-related macular degeneration. These diseases can severely impact your eyesight, so early diagnosis is vital.

Book Your Next Eye Exam with Us
At La Mesa Optometry, we are always looking for ways to improve your eye care experience. We provide detailed, friendly, and personalized eye exams to meet your visual needs.
Book an appointment with our team of eye care professionals today.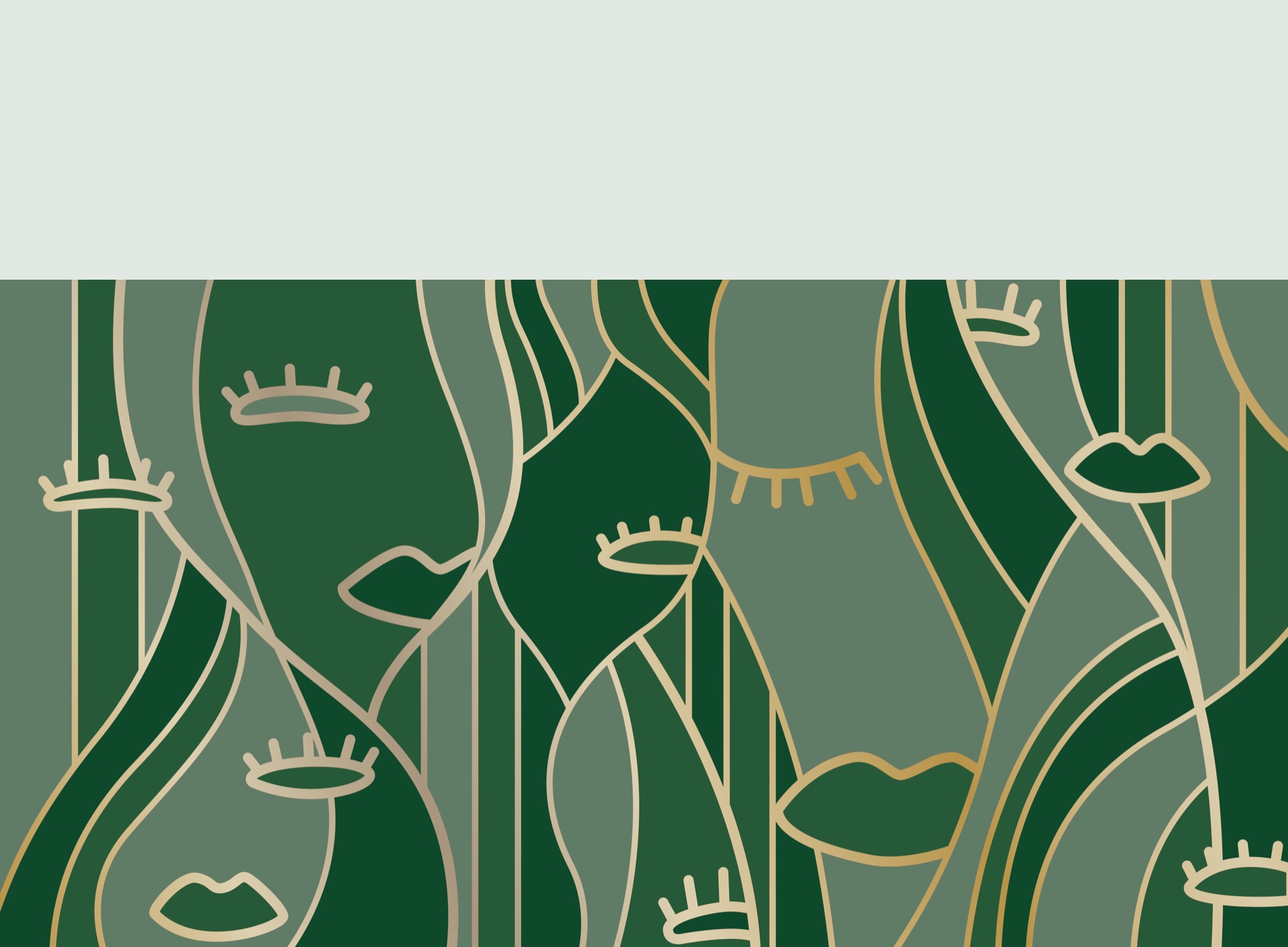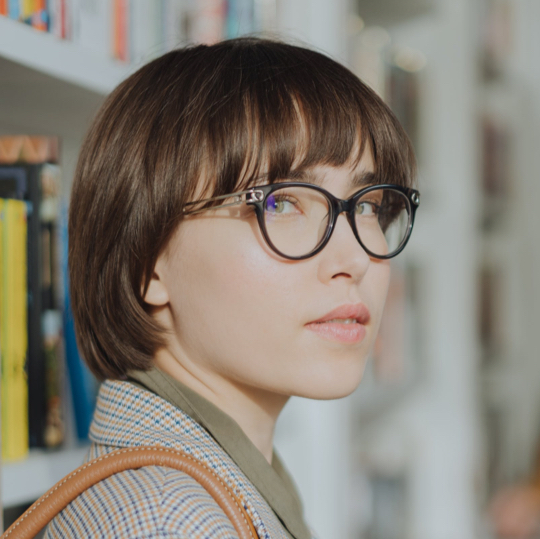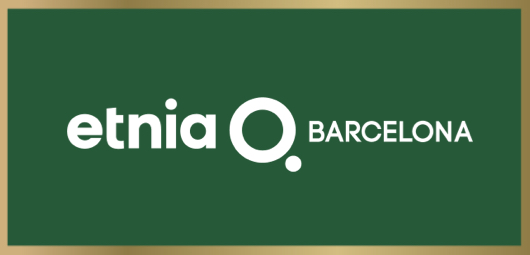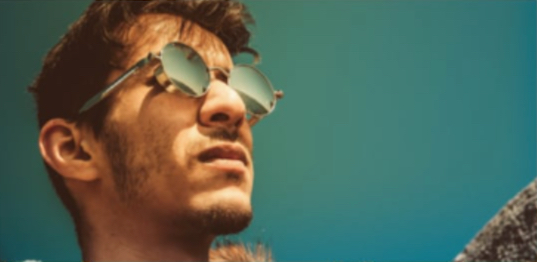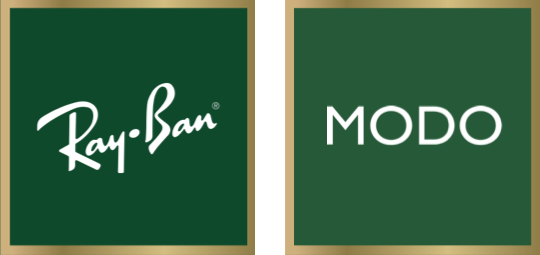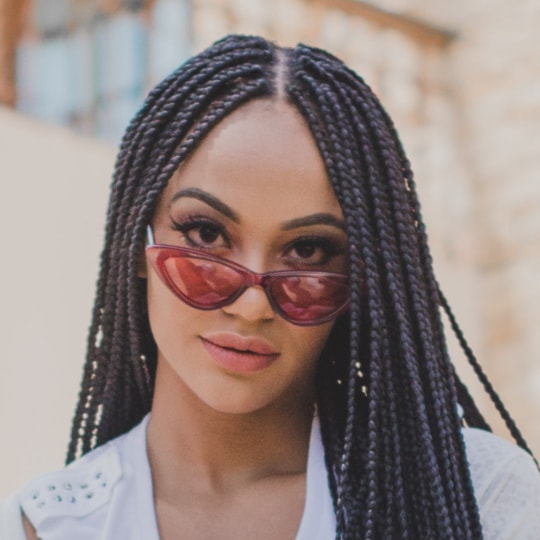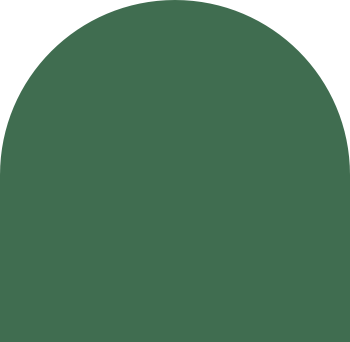 Heights Optometry
3404 Adams Ave

San Diego

,

CA

92116
Hours
Monday

:

10:00 AM

–

6:00 PM

Tuesday

:

9:00 AM

–

5:00 PM

Wednesday

:

Closed

Thursday

:

9:00 AM

–

5:00 PM

Friday

:

9:00 AM

–

5:00 PM

Saturday

:

9:00 AM

–

2:00 PM

Sunday

:

Closed
North Park Optometry
3068 University Ave

San Diego

,

CA

92104
Hours
Monday

:

Closed

Tuesday

:

9:00 AM

–

5:00 PM

Wednesday

:

9:00 AM

–

5:00 PM

Thursday

:

9:00 AM

–

5:00 PM

Friday

:

9:00 AM

–

5:00 PM

Saturday

:

9:00 AM

–

2:00 PM

Sunday

:

Closed
La Mesa Optometry
8321 La Mesa Blvd

La Mesa

,

CA

91942
Hours
Monday

:

10:00 AM

–

6:00 PM

Tuesday

:

9:00 AM

–

5:00 PM

Wednesday

:

Closed

Thursday

:

9:00 AM

–

5:00 PM

Friday

:

9:00 AM

–

5:00 PM

Saturday

:

9:00 AM

–

2:00 PM

Sunday

:

Closed