Protecting Your Vision
At La Mesa Optometry, we want your vision functioning at its best. That's why we provide diabetic eye exams to protect your vision.
Diabetes is a complicated condition that not only affects your blood sugar but can affect your vision as well. Our team uses diagnostic technology to assist in the early detection and treatment of diabetes-related vision issues.
We seek to help preserve your long-term vision—book your next diabetic eye exam with us to get the vision care you deserve.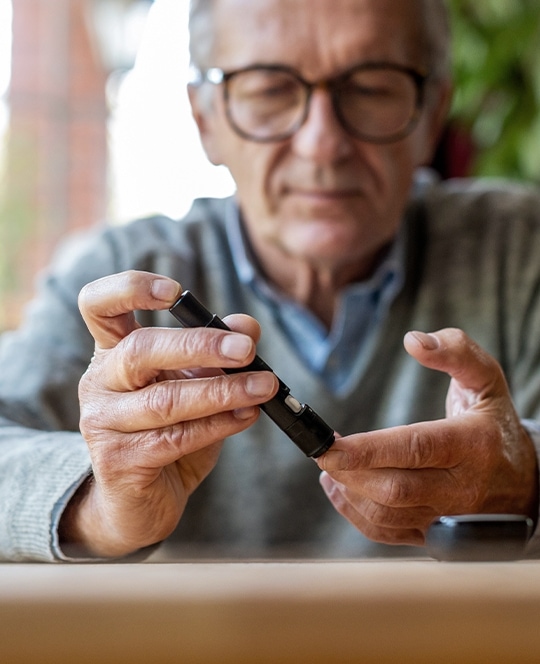 Our Diagnostic Technology
At La Mesa Optometry, our doctors use different diagnostic tools to get a clear, detailed image of your eyes to determine the next steps of eye care.
Fundus Photography
Fundus photography is an imaging tool used to record and receive color images of the interior surfaces of the eye. These detailed images allow our team to monitor irregular vision issues and how they develop over time.
We use fundus photography to track the effects of diabetic retinopathy on your eyes and vision.
Optical Coherence Tomography (OCT)

A Detailed Approach to Eye Care
At La Mesa Optometry, our diabetic eye exams feature diagnostic technology focusing on early detection. We know your vision is precious, so your doctor makes it a priority to get the complete picture when it comes to your eye health.
Contact us to schedule your diabetic eye exam and preserve your long-term vision today.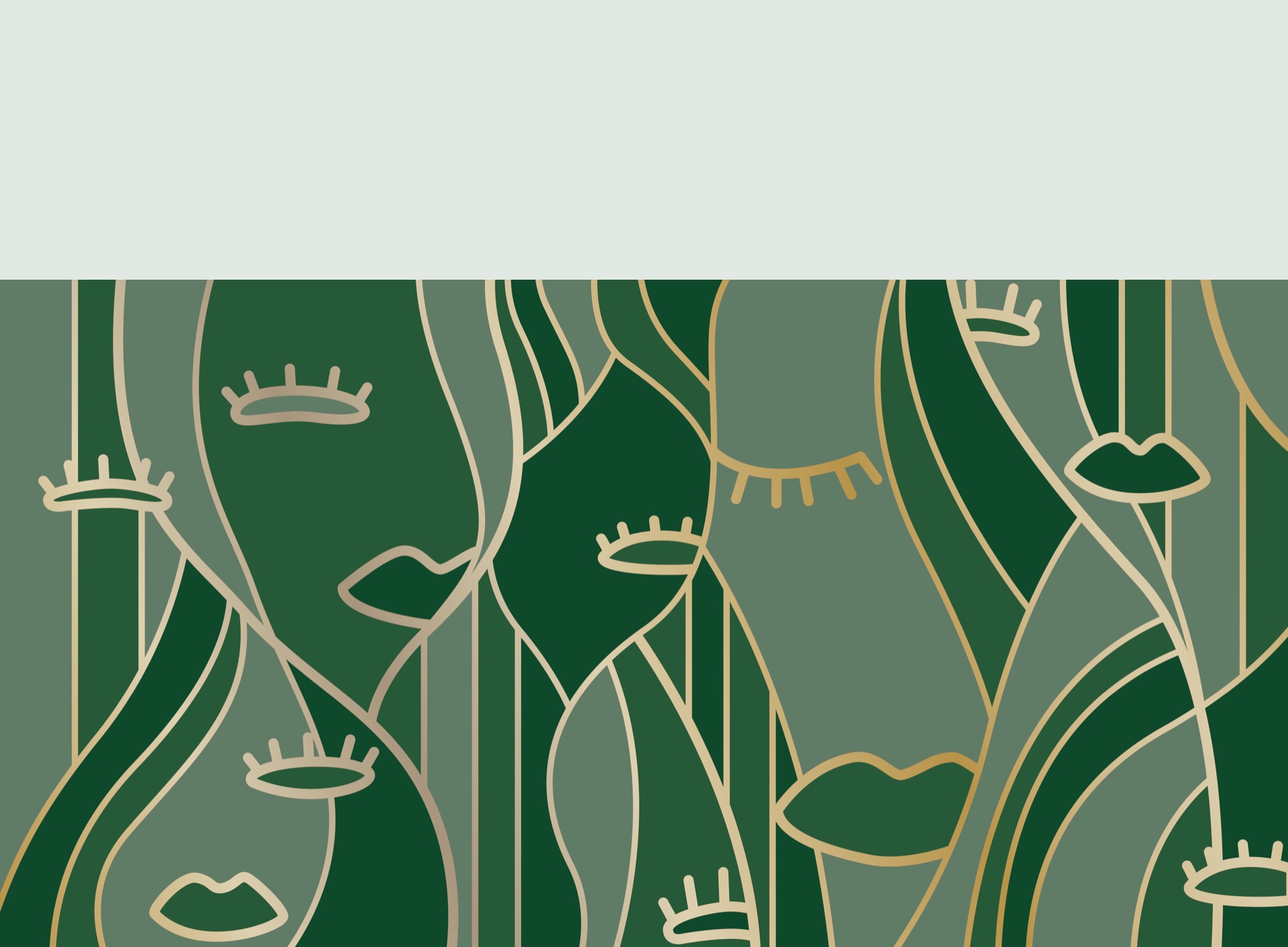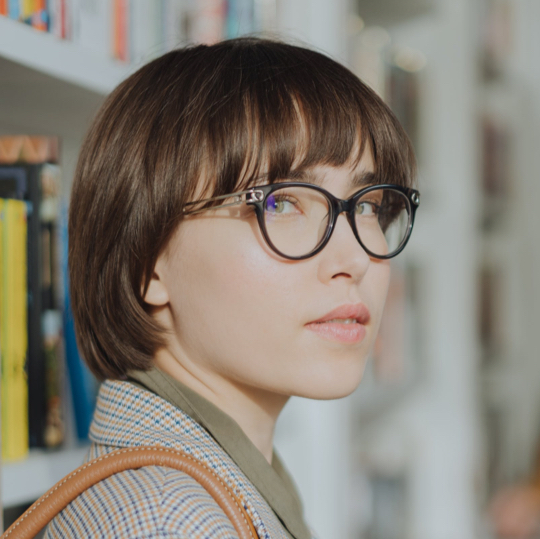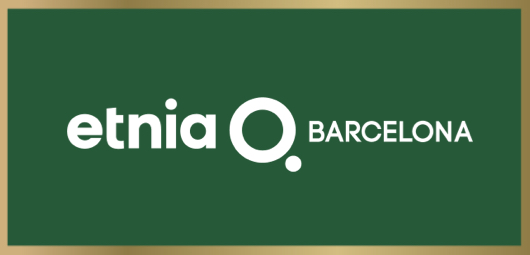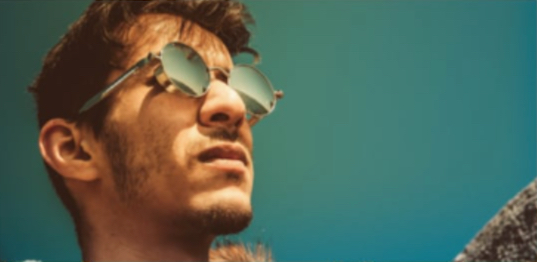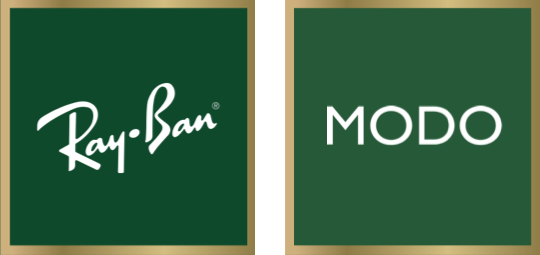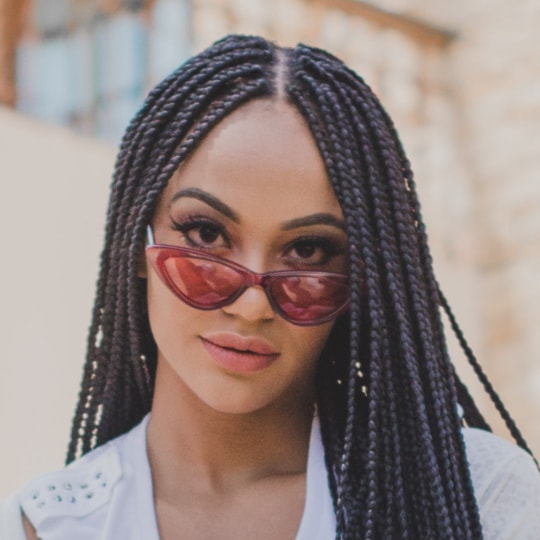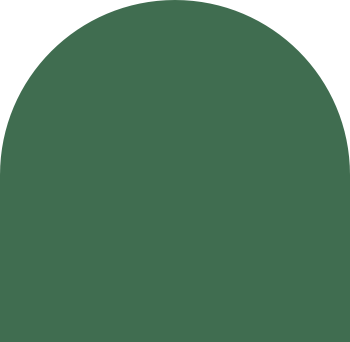 Heights Optometry
3404 Adams Ave

San Diego

,

CA

92116
Hours
Monday

:

10:00 AM

–

6:00 PM

Tuesday

:

9:00 AM

–

5:00 PM

Wednesday

:

Closed

Thursday

:

9:00 AM

–

5:00 PM

Friday

:

9:00 AM

–

5:00 PM

Saturday

:

9:00 AM

–

2:00 PM

Sunday

:

Closed
North Park Optometry
3068 University Ave

San Diego

,

CA

92104
Hours
Monday

:

Closed

Tuesday

:

9:00 AM

–

5:00 PM

Wednesday

:

9:00 AM

–

5:00 PM

Thursday

:

9:00 AM

–

5:00 PM

Friday

:

9:00 AM

–

5:00 PM

Saturday

:

9:00 AM

–

2:00 PM

Sunday

:

Closed
La Mesa Optometry
8321 La Mesa Blvd

La Mesa

,

CA

91942
Hours
Monday

:

10:00 AM

–

6:00 PM

Tuesday

:

9:00 AM

–

5:00 PM

Wednesday

:

Closed

Thursday

:

9:00 AM

–

5:00 PM

Friday

:

9:00 AM

–

5:00 PM

Saturday

:

9:00 AM

–

2:00 PM

Sunday

:

Closed