Focus on Their Future
Many children can struggle with undiagnosed vision issues simply because they don't realize they have a vision issue in the first place.
While most kids get vision screenings at school, these screenings rarely provide the necessary insight into their vision needs and ocular health. Comprehensive eye exams not only help your child see clearly, but look for other signs of unnoticed vision problems and potential eye diseases.
Our experienced team at La Mesa Optometry can help your child achieve the vision they need to succeed. Book their next eye exam with us today.
Vision & Learning
80% of classroom learning is visual. Ensuring your child has clear, comfortable vision can make a large impact on their academic success.
At La Mesa Optometry, we also offer myopia control treatments for children with nearsightedness. Myopia control can protect your child's vision from sight-threatening conditions later in life.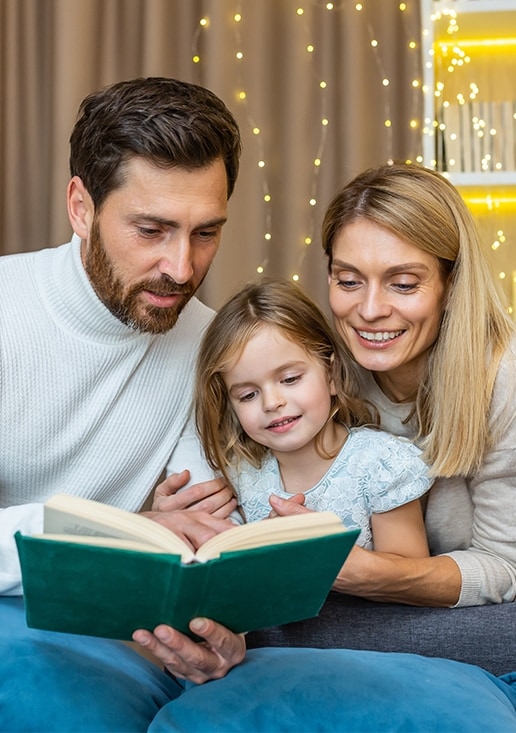 A children's eye exam is slightly different than an adult's eye exam. We tailor this eye exam to the child based on their needs, medical history and conditions, and communication ability.
Your child should get an eye exam at:
6 – 12 months
12 – 36 months
3 – 5 years
And then annually until they turn 19years old. This helps ensure their eyes are healthy and their vision is clear and comfortable.
Skills We Examine
During your child's eye exam, we'll assess:
Visual acuity: the ability to see clearly at different distances
Eye focusing: the ability to maintain clear vision during quick changes in focus & distance
Eye tracking: the ability to keep eyes on target when looking from one thing to another
Eye teaming: the ability to use both eyes together (i.e. judging depth)
Hand-eye coordination: the ability to process visual information & direct hands accordingly
Visual perception: the ability to organize images into letters, words, & ideas
Signs & Symptoms of Vision Issues in Children
Common signs and symptoms of undiagnosed vision issues in children can include:
Headaches
Blinking rapidly
Tilting their head
Covering one eye
Limited attention span
Rubbing their eyes frequently
Complaining of discomfort/fatigue
Holding materials close to their face
Avoiding reading or other "near work" activities
Sometimes, vision issues can be misdiagnosed as behavioral problems or learning disabilities. If you notice any of these signs or symptoms in your child, start with a comprehensive eye exam to help determine the cause of their problem.

Protect Their Sight
Help protect your child's vision with regular eye exams. Book their next appointment with us today.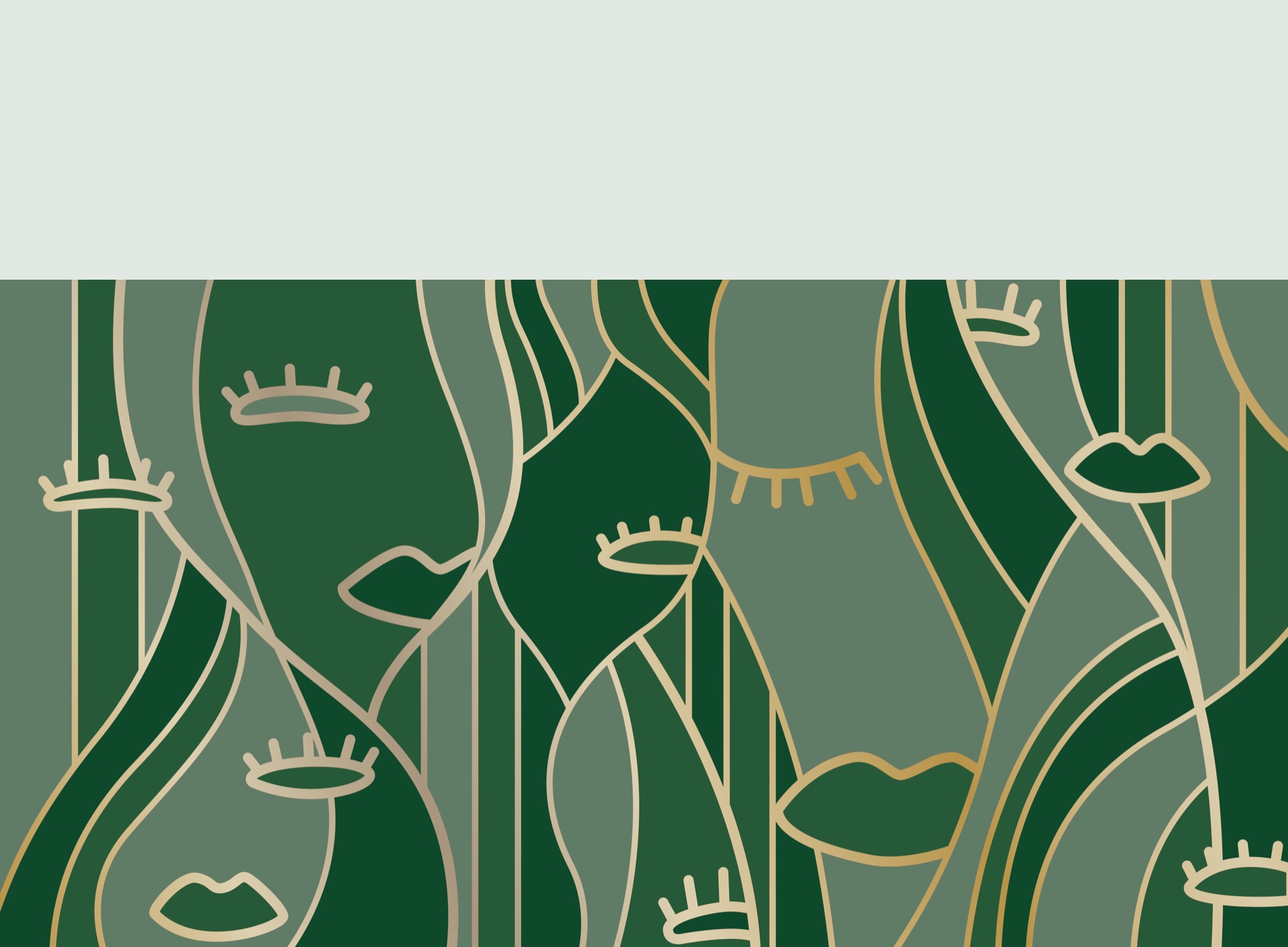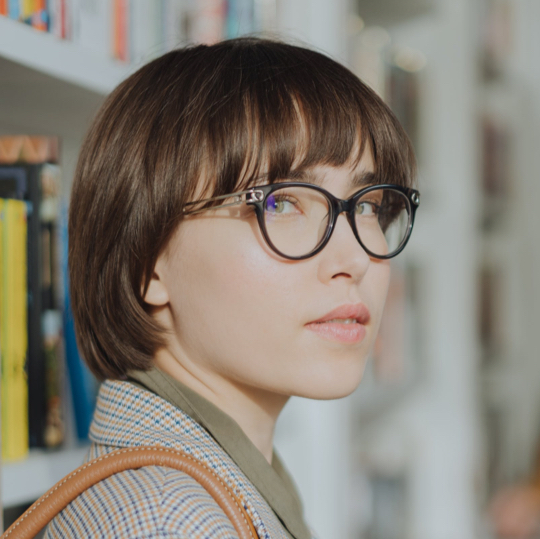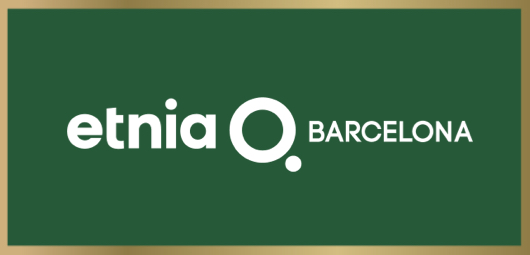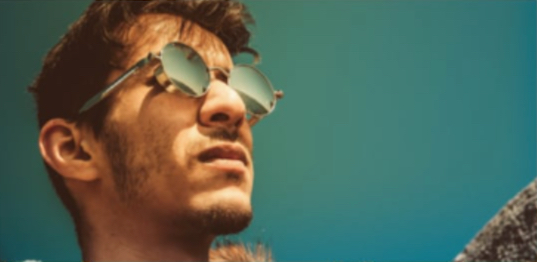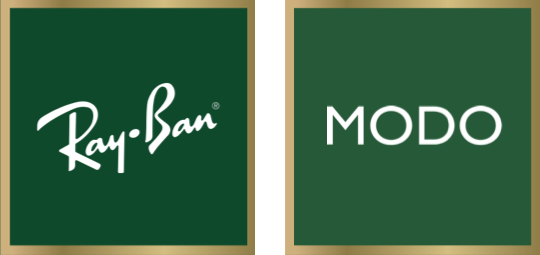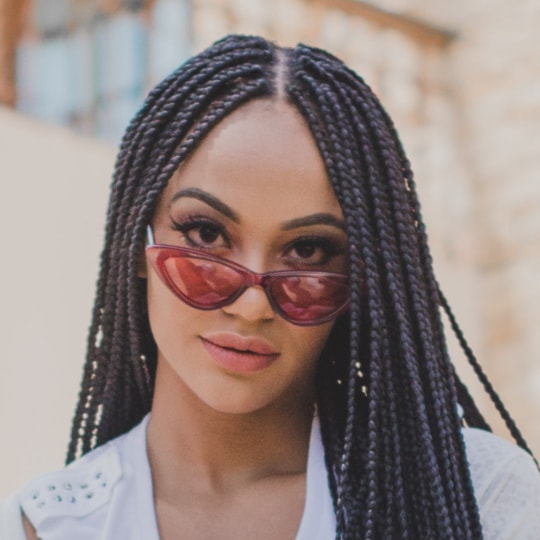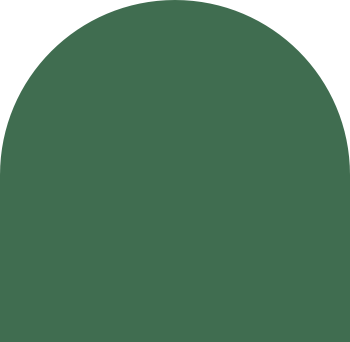 Heights Optometry
3404 Adams Ave

San Diego

,

CA

92116
Hours
Monday

:

10:00 AM

–

6:00 PM

Tuesday

:

9:00 AM

–

5:00 PM

Wednesday

:

Closed

Thursday

:

9:00 AM

–

5:00 PM

Friday

:

9:00 AM

–

5:00 PM

Saturday

:

9:00 AM

–

2:00 PM

Sunday

:

Closed
North Park Optometry
3068 University Ave

San Diego

,

CA

92104
Hours
Monday

:

Closed

Tuesday

:

9:00 AM

–

5:00 PM

Wednesday

:

9:00 AM

–

5:00 PM

Thursday

:

9:00 AM

–

5:00 PM

Friday

:

9:00 AM

–

5:00 PM

Saturday

:

9:00 AM

–

2:00 PM

Sunday

:

Closed
La Mesa Optometry
8321 La Mesa Blvd

La Mesa

,

CA

91942
Hours
Monday

:

10:00 AM

–

6:00 PM

Tuesday

:

9:00 AM

–

5:00 PM

Wednesday

:

Closed

Thursday

:

9:00 AM

–

5:00 PM

Friday

:

9:00 AM

–

5:00 PM

Saturday

:

9:00 AM

–

2:00 PM

Sunday

:

Closed