Taking a Necessary Break
In today's digital world, your eyes get put under a high amount of stress. Digital screen usage has become an essential aspect of daily living, whether for work or entertainment. Your eyes need a break like the rest of your body, and at La Mesa Optometry, our doctors want to help you get over the effects of digital eye strain.
Stepping away from the screen for breaks is crucial and can help keep your eyes healthy. When the effects of digital eye strain settle in, we are here to help.
Contact us to schedule an appointment and find relief from digital eye strain today.
Insights into Digital Eye Strain
Digital eye strain, also known as computer vision syndrome, can affect your eyes when you spend long hours in front of a computer, phone, tablet, or other digital screen. If you're dealing with other vision issues like myopia, astigmatism, or presbyopia, the effects of digital eye strain can be magnified.
Common signs and symptoms of digital eye strain can include:
Blurred vision
Headaches
Neck & shoulder pain
Regular eye exams with our team are important to monitor the effects of digital eye strain on your eyes. Untreated symptoms of digital eye strain can worsen over time and lead to other more serious vision issues.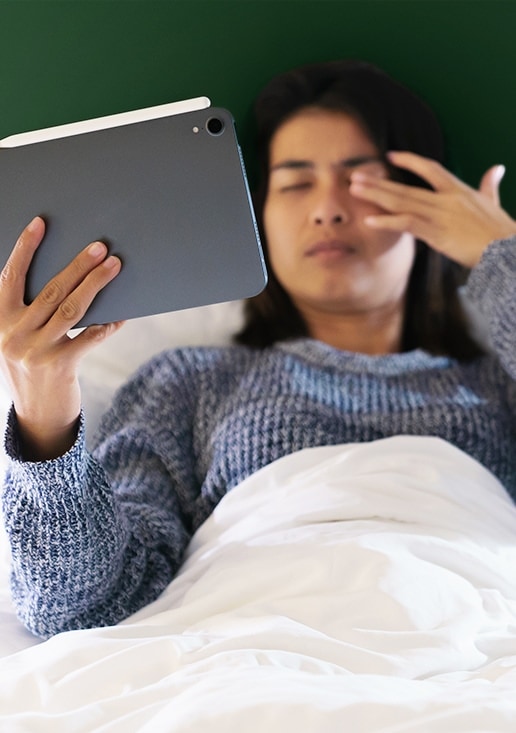 Helping You Manage Digital Eye Strain
The first step in overcoming your digital eye strain issues is visiting us for a comprehensive eye exam. An eye exam lets our doctors take a closer look at your eyes, discuss your symptoms, review your screen time habits, and recommend management methods to help you find relief.

Taking Back Your Eye Health
Digital eye strain can steal your productivity and leave you feeling tired and worn out. At La Mesa Optometry, we want to help you overcome the effects of digital eye strain. Our doctors encourage frequent breaks mixed with management techniques to keep your eyes healthy.
We can help you manage digital eye strain—schedule an appointment today to find relief.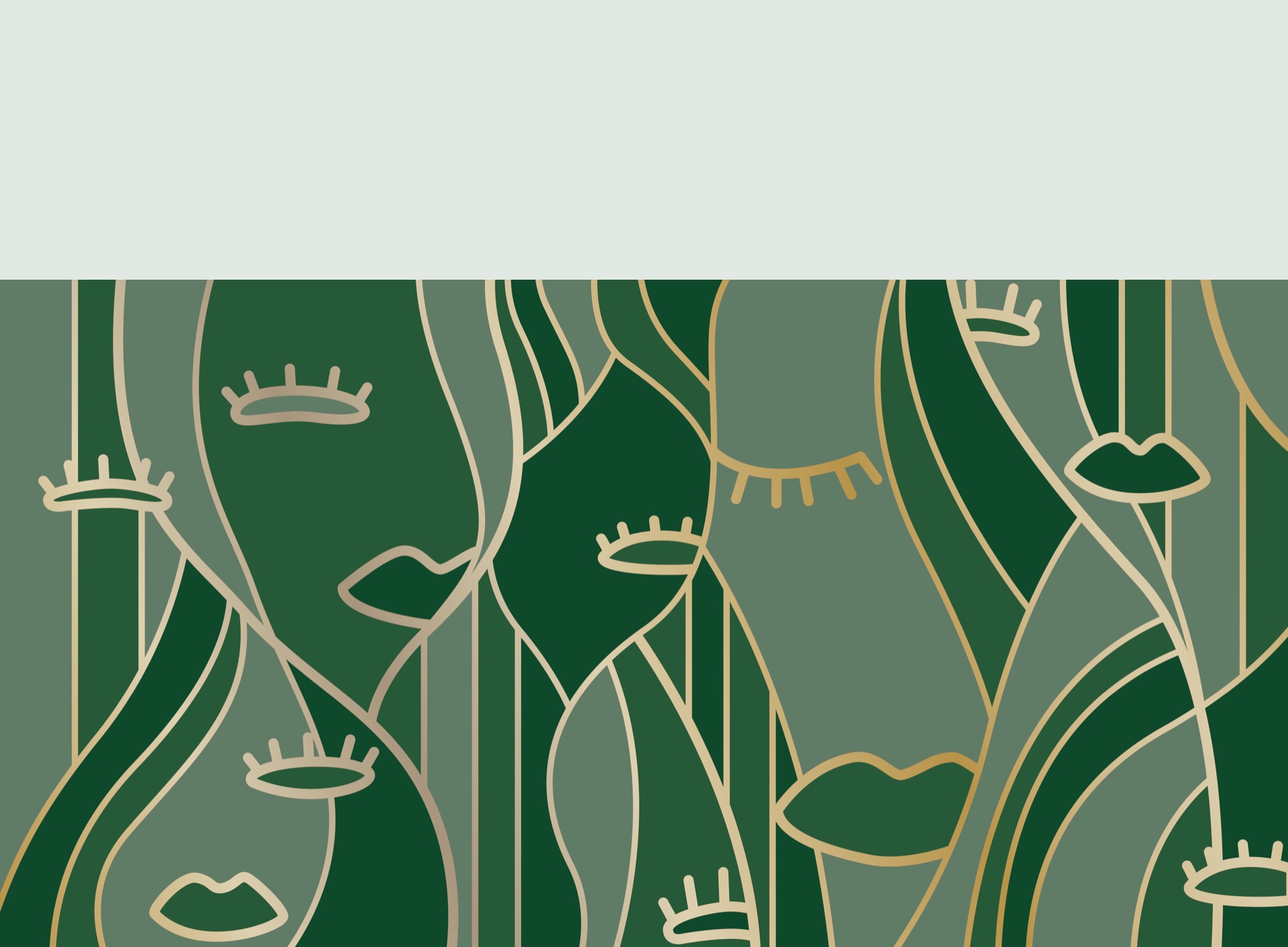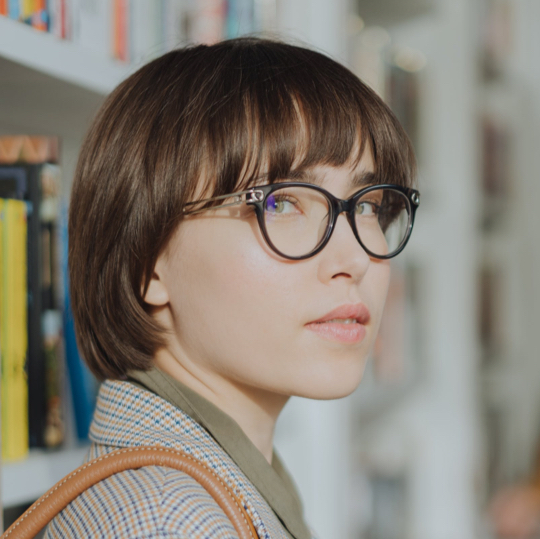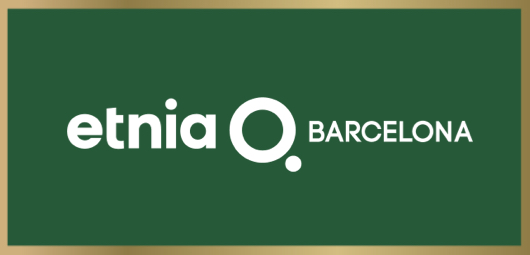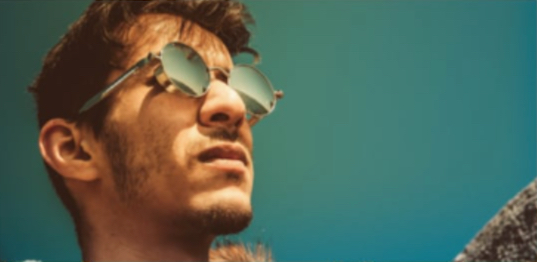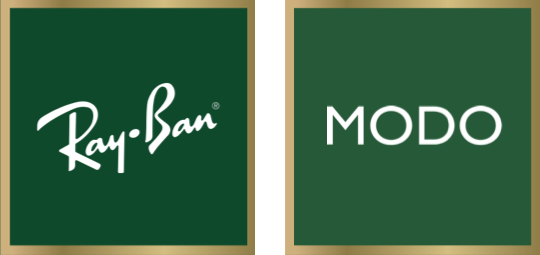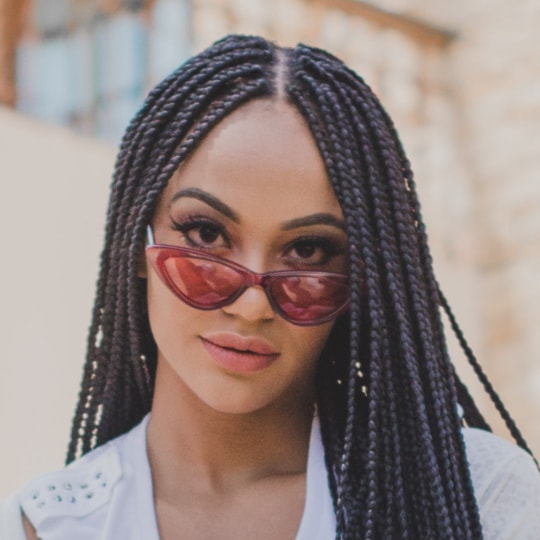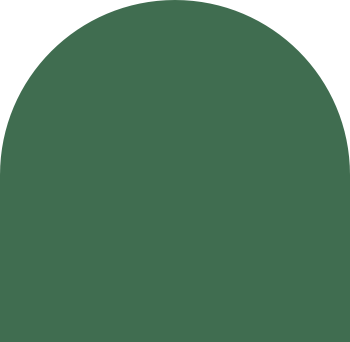 Heights Optometry
3404 Adams Ave

San Diego

,

CA

92116
Hours
Monday

:

10:00 AM

–

6:00 PM

Tuesday

:

9:00 AM

–

5:00 PM

Wednesday

:

Closed

Thursday

:

9:00 AM

–

5:00 PM

Friday

:

9:00 AM

–

5:00 PM

Saturday

:

9:00 AM

–

2:00 PM

Sunday

:

Closed
North Park Optometry
3068 University Ave

San Diego

,

CA

92104
Hours
Monday

:

Closed

Tuesday

:

9:00 AM

–

5:00 PM

Wednesday

:

9:00 AM

–

5:00 PM

Thursday

:

9:00 AM

–

5:00 PM

Friday

:

9:00 AM

–

5:00 PM

Saturday

:

9:00 AM

–

2:00 PM

Sunday

:

Closed
La Mesa Optometry
8321 La Mesa Blvd

La Mesa

,

CA

91942
Hours
Monday

:

10:00 AM

–

6:00 PM

Tuesday

:

9:00 AM

–

5:00 PM

Wednesday

:

Closed

Thursday

:

9:00 AM

–

5:00 PM

Friday

:

9:00 AM

–

5:00 PM

Saturday

:

9:00 AM

–

2:00 PM

Sunday

:

Closed