Frames & Lenses for the Whole Family
At La Mesa Optometry, we offer a wide variety of unique eyewear options for the whole family. We want you to look good and feel great about your new frames.
Our doctors are committed to helping you find the right combination of frames and lenses that suit your lifestyle and personality.
Visit us to explore our wide range of unique frames and spend some time with our team to find the ideal fit.
Our Frames Brands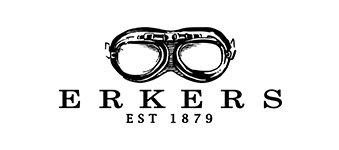 Erkers
Erkers presents the epitome of class with eyewear being a family business since 1879. Through five generations of original ownership, Erkers knows fine eyewear. If you want to channel the spirit of St. Louis while knowing you are truly prepared for any endeavour, allow us to fit the perfect Erkers to frame to your world.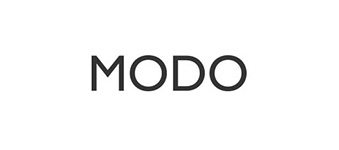 MODO
MODO is dedicated to consistently designing eyewear that blends effortless minimalism with harmonious functionality. Their creative inspiration is found in the cities MODO resides in: New York, Milano, and Stockholm. Inventive technology and colorful designs achieve a highly unique collection of beautiful frames.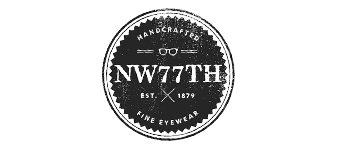 NW 77th
A history dating back to 1879, NW 77th - by Studio Optyx Eyewear - is a line of stylish frames made in St. Louis, MO. As the oldest eyewear company is still run by descendants of the original family, Studio Optyx brings a new sense of fun and distinctive style to an established and storied brand.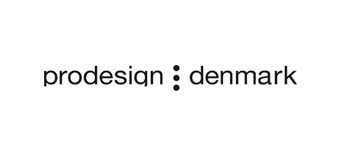 Prodesign Denmark
Founded in Denmark in 1973, Prodesign eyewear is a brand centered around quality, function, and design. With comprehensive knowledge of optics, Prodesign frames are shaped and refined to fit your unique expression. Offering a variety of styles to choose from, their craftsmanship aims to give everyone a unique addition to their personal style through innovative eyewear.

Safety First with Hilco
Your eye health is important to us—that's why along with providing a wide variety of eyewear options, we offer safety eyewear to keep your eyes protected.
At La Mesa Optometry, we partner with Hilco to offer safety eyewear in a wide range of styles for your visual needs. Whether you're playing your favorite sport or getting ready to go on a hike, we have you covered.
Visit us to browse our selection of safety eyewear and find the right pair of frames for your needs.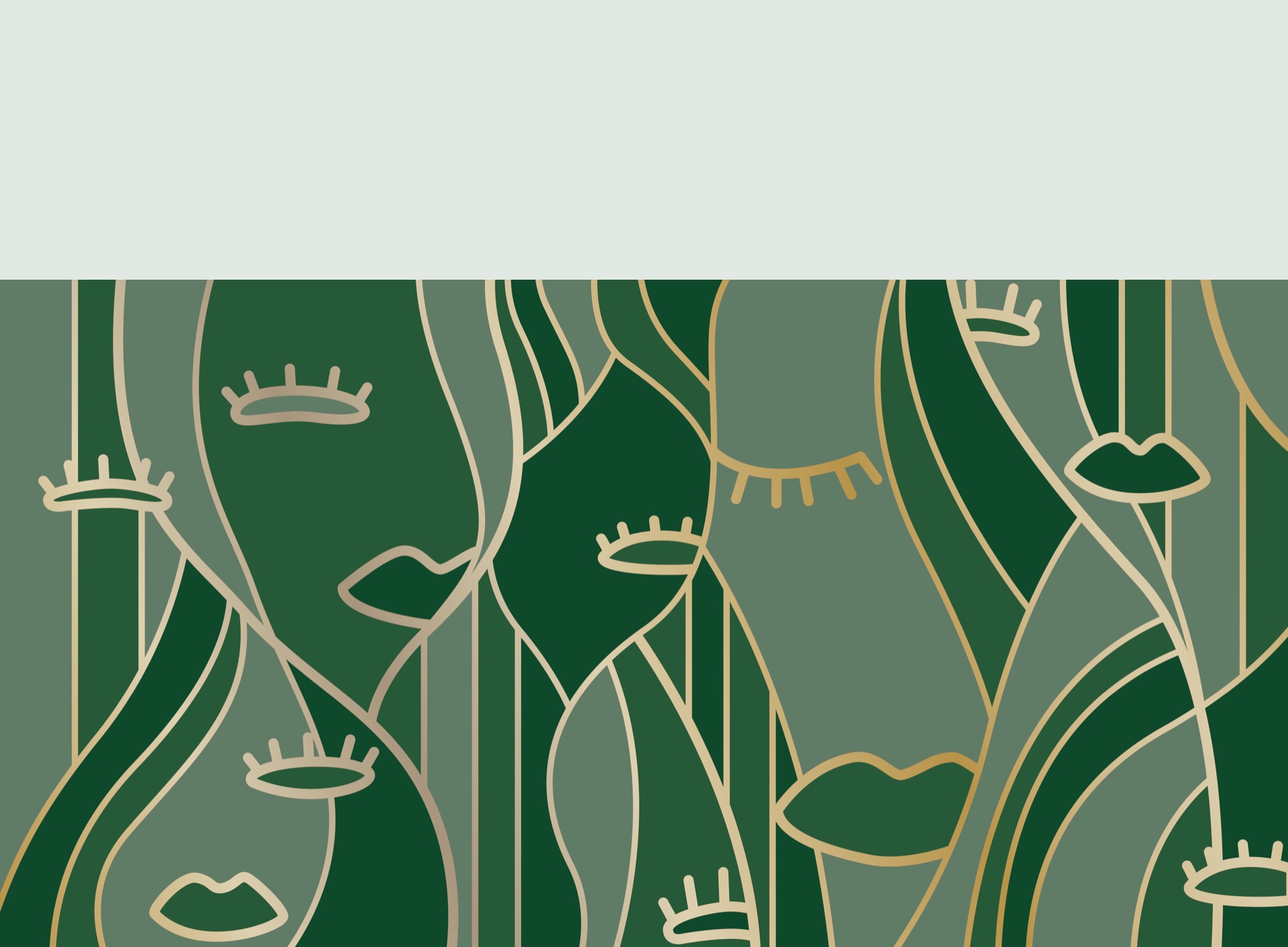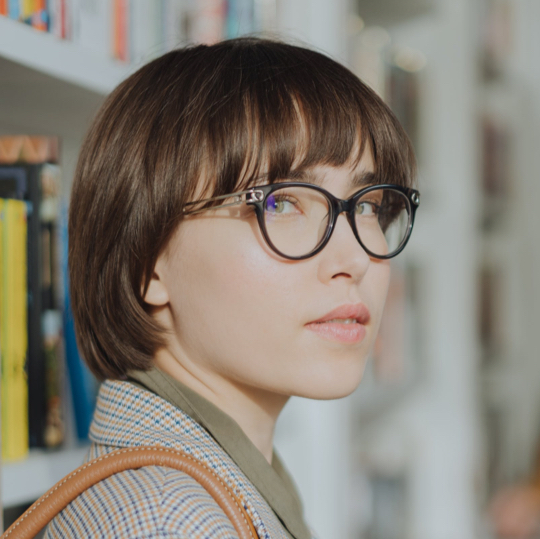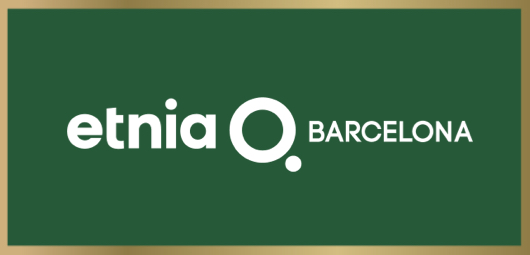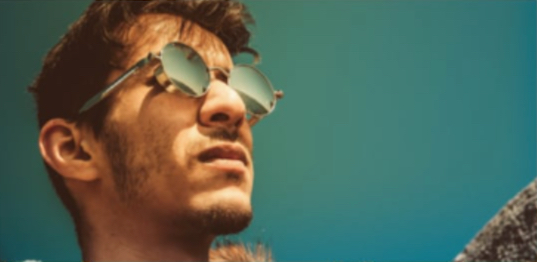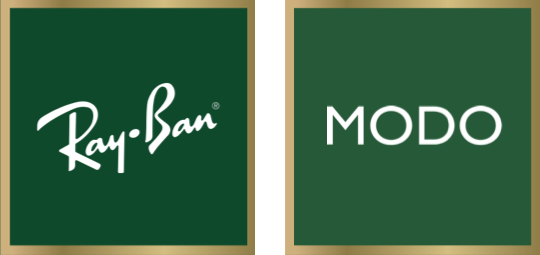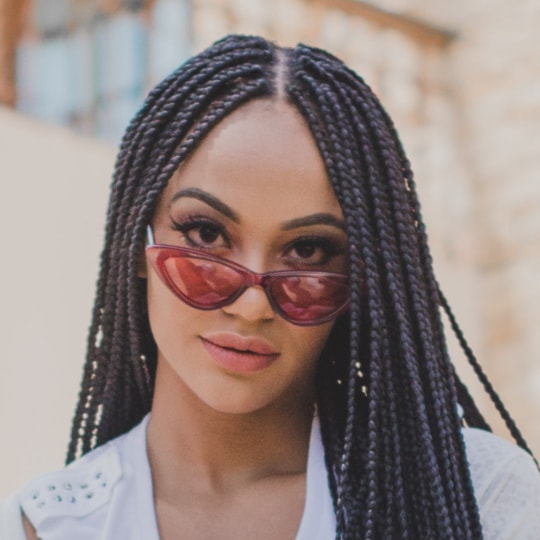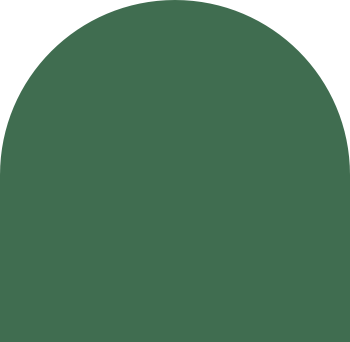 Heights Optometry
3404 Adams Ave

San Diego

,

CA

92116
Hours
Monday

:

10:00 AM

–

6:00 PM

Tuesday

:

9:00 AM

–

5:00 PM

Wednesday

:

Closed

Thursday

:

9:00 AM

–

5:00 PM

Friday

:

9:00 AM

–

5:00 PM

Saturday

:

9:00 AM

–

2:00 PM

Sunday

:

Closed
North Park Optometry
3068 University Ave

San Diego

,

CA

92104
Hours
Monday

:

Closed

Tuesday

:

9:00 AM

–

5:00 PM

Wednesday

:

9:00 AM

–

5:00 PM

Thursday

:

9:00 AM

–

5:00 PM

Friday

:

9:00 AM

–

5:00 PM

Saturday

:

9:00 AM

–

2:00 PM

Sunday

:

Closed
La Mesa Optometry
8321 La Mesa Blvd

La Mesa

,

CA

91942
Hours
Monday

:

10:00 AM

–

6:00 PM

Tuesday

:

9:00 AM

–

5:00 PM

Wednesday

:

Closed

Thursday

:

9:00 AM

–

5:00 PM

Friday

:

9:00 AM

–

5:00 PM

Saturday

:

9:00 AM

–

2:00 PM

Sunday

:

Closed