Maximize Your Vision
After you pick out your brand new frames, we can help you find the right lenses with the exact specifications to help make the most of your vision. We can determine what lenses will benefit your eyes most through our comprehensive eye exams.
Visit us today to get started.
A Variety of Lens Options
Life can get busy, and we know you're always on the go—that's why we offer a variety of different lens materials, designs, and treatments to help protect your eyes and vision wherever your day may take you.
Our team of eye care professionals is passionate about helping you find the right lenses for your unique visual needs.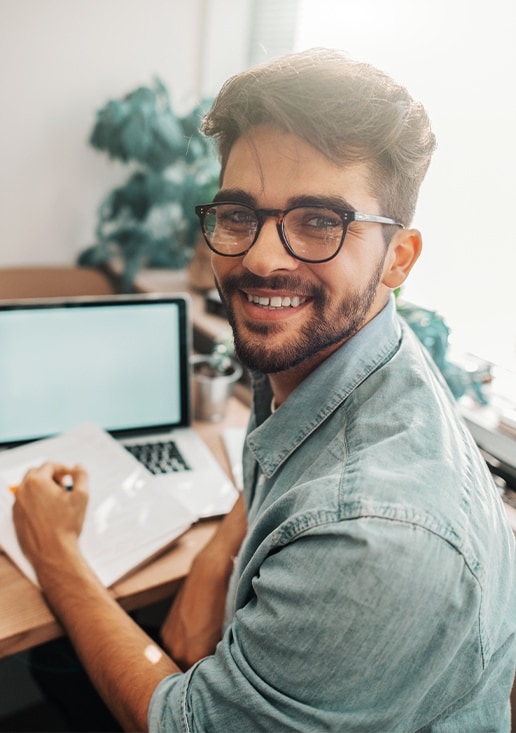 Our lens materials feature various options for you to explore, from thicker lenses to thinner, lightweight materials.
CR-39
CR-39 is a basic plastic material that provides thicker lenses with good optical properties but limited impact resistance. We will usually not recommend this type of material for safety reasons.
Polycarbonate
Thinner and lighter but with poorer clarity than CR-39. This material features superior impact resistance that makes this a great choice for safety eyewear.
Trivex
Trivex is a lightweight material that features superior impact resistance properties and better optical qualities than polycarbonate. This is the lens material of choice within our optical for daily-wear lenses.
High Index
High-index lenses feature a thinner and lighter material that allows us to thin out higher prescriptions. This material is recommended for higher prescriptions to give lenses a more appealing look and increase comfort by decreasing lens weight.

Lens Designs
Our lens designs prioritize your eye health and account for other unique vision needs you may have.
Single Vision
Single-vision lenses are the standard lenses for the correction of myopia, hypermetropia, and presbyopia.
Anti-Fatigue
Anti-fatigue lenses are single-vision lenses with aspheric designs which allow the eyes to relax when doing long periods of near work leading to less eye strain. Many anti-fatigue lenses have blue light protection properties included in the design.
Bifocal Sunglasses
Bifocal sunglasses feature 2 fixed focal lengths in their lens design. These lenses are often used for seeing distance and near. Bifocal sunglasses do not account for mid-length viewing, such as computer use.
Progressive
Progressive lenses change from distance to near as you look from the top to the bottom of the lens. These lenses allow the greatest visual freedom and provide you vision at all distances.
Lens Treatments
Lens treatments help protect your eyes from glare and UV rays and help you maximize your vision when you're out and about.
Anti-Reflective or Anti-Glare
Anti-reflective coating makes your eyes more visible to others while stopping unwanted reflections so you can achieve clear vision. Most come with 1 to 2 year no questions asked scratch warranties and protect against harmful UV rays.
These lens treatments offer multilayer treatment protecting against glare, scratches, and smudges. PLEASE, never purchase glasses without a high-quality anti-reflective property.
Polarization
Polarized lenses limit the angle of reflections able to pass through your lenses, reducing glare and making your eyes more comfortable during activities. This lens treatment is great for fishing, golfing, or any other outdoor activity requiring crisp, clear vision.
Transition Lenses
Transition lenses darken when exposed to UV light and are great for those who frequently go from indoors to outdoors and do not want to carry a second pair of sunglasses. One of the added benefits of transition products is the increased UV and blue light protection built into the lens technology.
Transition 8 is a new release in the marker as well as mirror flash coatings, so there are endless possibilities to make your eyewear unique while also having excellent protection.

Finding the Right Vision Solution
We strive to help you find the right eyewear solution for your unique visual needs.
Visit us to learn more about your options and find your new favorite pair of frames and lenses today.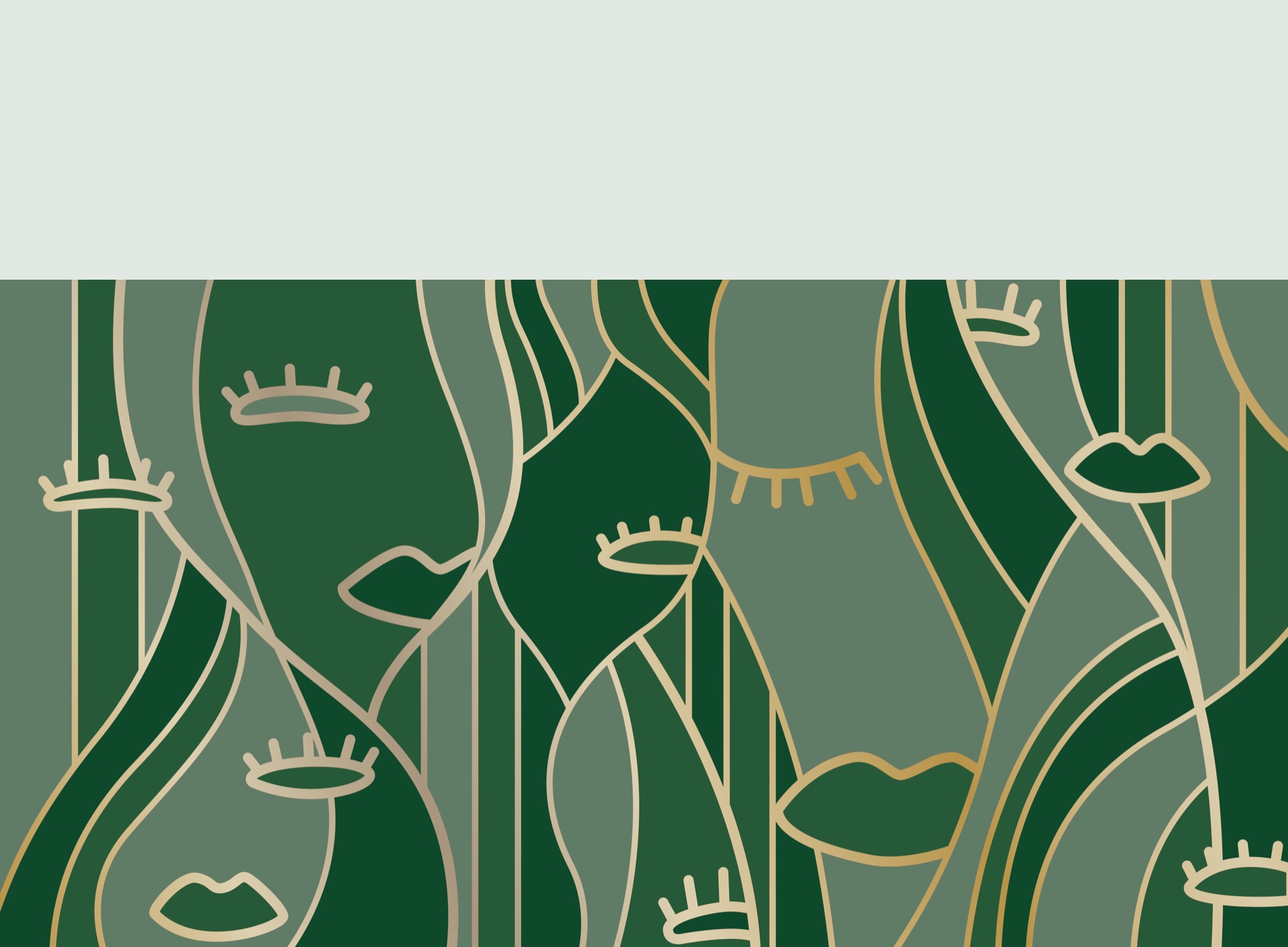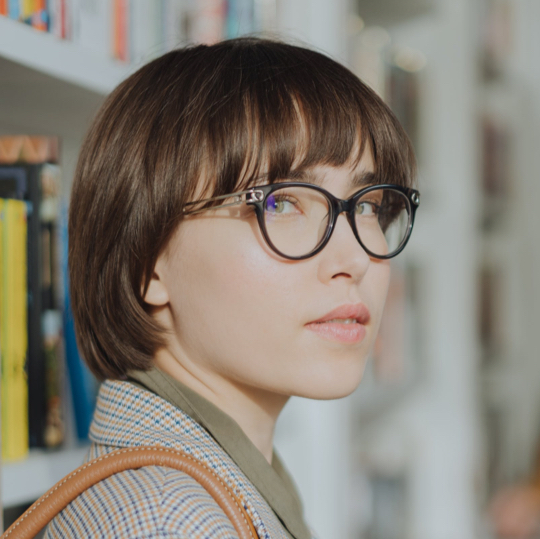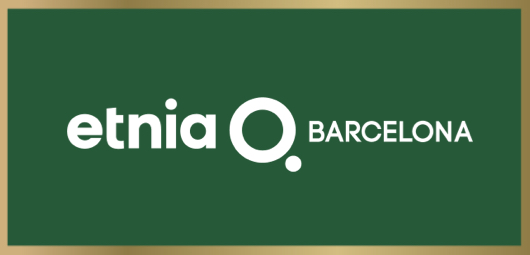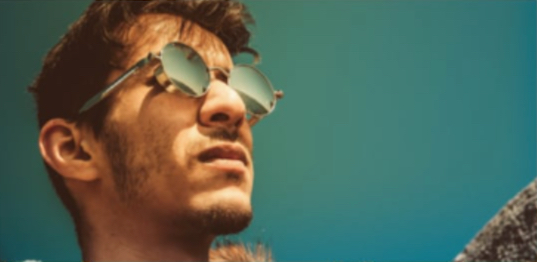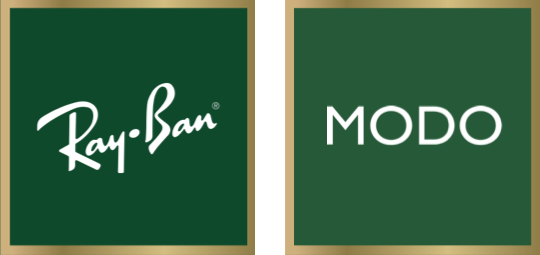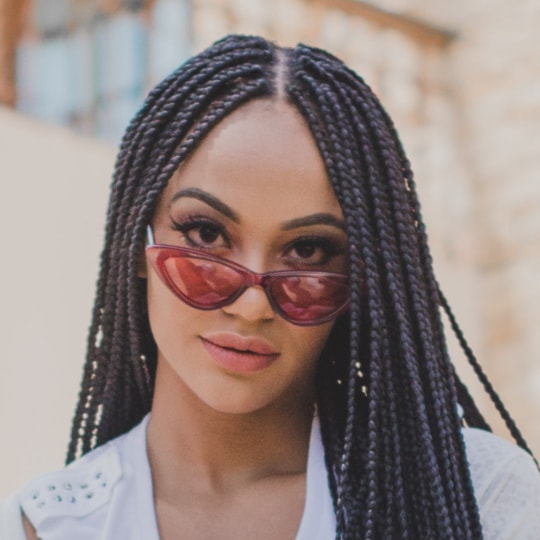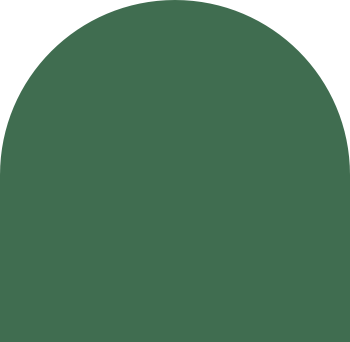 Heights Optometry
3404 Adams Ave

San Diego

,

CA

92116
Hours
Monday

:

10:00 AM

–

6:00 PM

Tuesday

:

9:00 AM

–

5:00 PM

Wednesday

:

Closed

Thursday

:

9:00 AM

–

5:00 PM

Friday

:

9:00 AM

–

5:00 PM

Saturday

:

9:00 AM

–

2:00 PM

Sunday

:

Closed
North Park Optometry
3068 University Ave

San Diego

,

CA

92104
Hours
Monday

:

Closed

Tuesday

:

9:00 AM

–

5:00 PM

Wednesday

:

9:00 AM

–

5:00 PM

Thursday

:

9:00 AM

–

5:00 PM

Friday

:

9:00 AM

–

5:00 PM

Saturday

:

9:00 AM

–

2:00 PM

Sunday

:

Closed
La Mesa Optometry
8321 La Mesa Blvd

La Mesa

,

CA

91942
Hours
Monday

:

10:00 AM

–

6:00 PM

Tuesday

:

9:00 AM

–

5:00 PM

Wednesday

:

Closed

Thursday

:

9:00 AM

–

5:00 PM

Friday

:

9:00 AM

–

5:00 PM

Saturday

:

9:00 AM

–

2:00 PM

Sunday

:

Closed